Schiera & Associates, Inc.


Accountants & Consultants




Who We Are
Schiera & Associates has been in business for over 25 years. Our goal is to provide the most complete accounting services for your business.We are located in the Talbottown Shopping Centre
in Easton, Maryland.
What We Do

We provide complete payroll services to all kinds of businesses, big and small. We specialize in restaurants and tipped employees. We offer Direct Deposit, Checks, Check Cards, and all Payroll Taxes. We service All 50 States.
Complete Payroll Services
From 1 to 1,000,000 Employees
* Checks, Direct Deposit
* Check Cards
* All Payroll Taxes
* W-2's & 1099's
"Next to being shot at and missed, nothing is really quite as satisfying as an income tax refund." — F. J. Raymond, humorist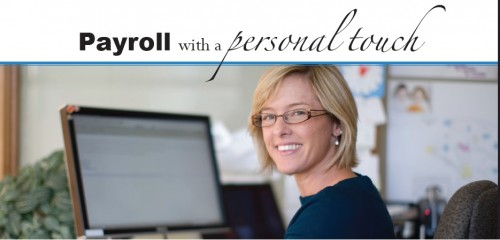 At Schiera & Associates, Inc., you will always have the personal attention you want for your payroll services. No more dealing with a faceless, nameless voice on the phone.

​Call us at
​

410-820-7800


or
Email us at


client@schiera-associates.com